About Us
Quality Transport Refrigeration Services (QTRS), established in 2007 as a service provider to the refrigerated transport industry and has since been providing high-quality and cost-effective refrigeration services & repairs on all major brands of transport refrigeration systems. Not long after our inception, we found the industry demanded more than just another transport refrigeration servicing & repair company, so with listening to our customers, we established our body repair department specialising in minor trailer and truck body repairs as well as TODDCO door servicing and repairs which enabled us to offer additional services to our customers.
Our modern fully equipped workshop is ideally located at 52 Buys Court, Derrimut, just a stone's throw away from the Deer Park bypass, has B double access into the court and parking is secure with our well-lit yard being fully fenced, monitored alarm and security cameras along with regular security patrols. With our 9 well-equipped, modern service vehicles daily servicing all of Victoria we provide "in our workshop" or on-site service and repairs as well as an emergency afterhours breakdown service 365 days a year.
QTRS has you covered for regular preventive maintenance service or emergency repair regardless of your location, backed-up by our nation-wide dealer and agent network, Our network is industry leading with one of the largest number of fully trained and accredited Authorised Service Centres that are located in all capital cities and regionally, along all major freight routes in all states and territories, to support our customers any time of the Day or Night. QTRS provide all of our nation-wide dealers and agents with regular Mitsubishi, Thermo King and Carrier Transicold technical support and training via our own in-house technical training department, so to provide them with the latest product information and knowledge so to promptly get you back to delivering your cargo on time and on temperature. QTRS supports those that support us, so together we support you better.
In 2015, QTRS was proudly awarded the Australian distributor for Mitsubishi Heavy Industries Thermal Systems, (MTH) Refrigeration equipment for Trucks and Trailers. Giving QTRS the very best products available to go with our already out-standing services. Mitsubishi is recognised globally as a brand with a highly respected reputation for its high-quality transport refrigeration equipment that are not only efficient, reliable and highly powerful but also have one of the lowest "life cycle costs" available.
QTRS has established our own in-house telematics department with the sole intention to provide telematics solutions that is fully customisable for each customer's individual wants and needs, initially we were only providing a telematics solution for Mitsubishi refrigeration systems but today we have expanded our offerings of telematics to include both Thermo King and Carrier Transicold refrigeration systems, making QTRS the only telematics provider in the country to offer telematics solutions for all three major brands.
Our team of industry experts at QTRS are driven to deliver cost-effective Mitsubishi refrigeration solutions, matched with unbeatable customer support and service for the entire refrigerated transport industry no matter your fleet size.
With QTRS having built relationships with many prominent and renown truck dealers and manufacturers of refrigerated truck bodies, QTRS has developed a reputation for being able to provide the highest of quality services and supply of total refrigeration solutions that suit our customers individual needs, wants and most importantly budgets.
Specialising in refrigeration New Equipment Sales, Installation, Telematics, Servicing, Repairs and Long Term Refrigerated Truck Hire, the professional team at QTRS are the experts at providing total solutions for all of your refrigeration and equipment needs as well as identifying key issues with your current refrigerated vehicles and helping you get them back on the road, satisfying your customers and earning you money faster.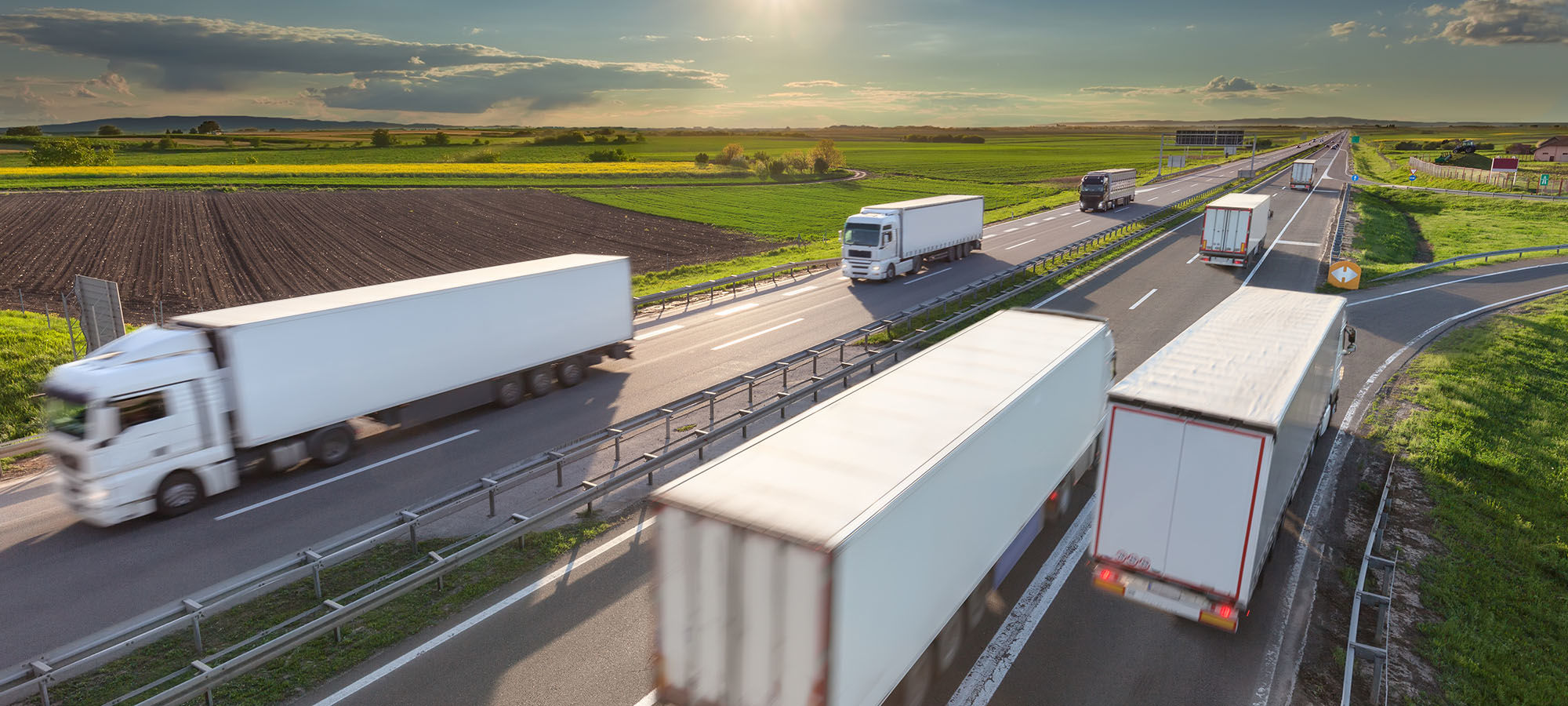 our mission

To work with our customers to help identify challenges and provide innovative and technically advance solutions. To be driven by World Leading Refrigeration Technology. We will DELIVER on this by providing exceptional customer experiences every time, without compromising our integrity, our values or the environment.

At QTRS our mission is simply to supply the best products available along with remaining the VERY best service and repair provider for the refrigerated transport industry.

We endeavour to achieve this by hiring, retaining and training the most technically advanced & customer-oriented technicians available in our industry, we assure every customer regardless of size, that we will take control of their problems and use every resource possible to protect their assets, freight and reputation.

QTRS will do this by making decisions and treating the customers equipment as if it was our own to ensure that cost and value are the key elements in our decisions by advising our customers of the situation and best cost-effective options available and providing the quickest possible turnaround time.

We will learn our customers business by investing our interests in their organisation and value what is of the utmost importance to each and every customer, we will help our customers achieve their goals at the lowest possible cost and remove their worry while maintaining a profit for our company allowing us to grow & invest in our facilities, our employees and service so we can keep supporting our industry for many more generations.

To expand our reputation though out the industry as being undeniably the best product supplier and the best service/repair company today and well into the future, we will not settle for any compromise but to achieve these goals. QTRS will continue our endeavour to help our customer in every way possible by being the industry's leader in problem solving whilst being cost effective and maintaining the responsiveness that is required. We will generate and preserve a culture within our organisation that demands integrity, team work and pride, while maintaining relationships, trust and respect from our customers.

---

OUR VISION

Delivering Happiness through Breaking the Mould and providing Sustainable Solutions.

---

our core values

Deliver on "WOW" through our Service & our Products.
Deliver on Change by Driving & Embracing it.
Deliver on a Positive Team Spirit.
Deliver on Creative, Adventurous & Opened minded Solutions to Customers Problems.
Deliver on Knowledge & Wealth through Embracing Training & forever Learning.
Deliver on Passion & Determination in Everything we do.
Deliver on Building Open & Honest Relationships by way of Communication.
Deliver on a Better World by Way of Respect & Nurturing what has been given to us.
Deliver on Promises to Ourselves, to our Customers & to Our Environment.

---

our purpose

To work with customers of all sizes in the refrigerated Transport Industry identifying their challenges and provide innovative and technically advanced solutions, to be driven by World Leading Refrigeration Technology and a desire to provide exceptional customer experiences every time, without compromising our integrity, our values or the environment.